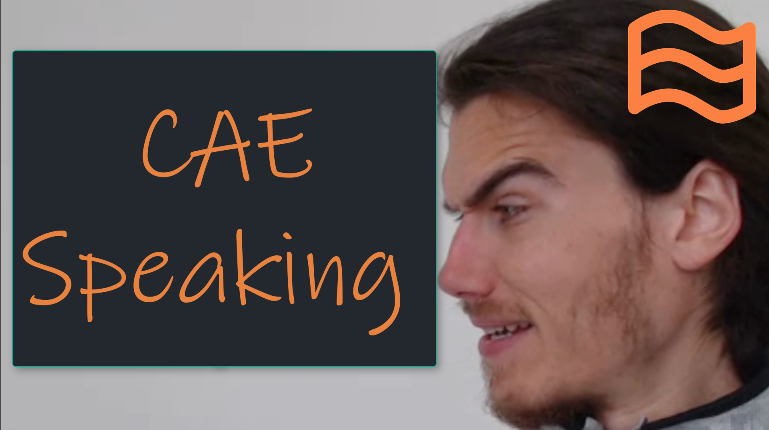 CAE Speaking Course
Welcome to my CAE Speaking course.
In this course you will learn the best techniques to pass every part of the C1 Advanced: CAE Speaking paper.
At the bottom of each page you will see 'Next Video >>' - if you click this link you will go to the next page in the course. On this page I will put links to each different part of my CAE Speaking course.
BUT...before you click the link below, I would really like it if you SUBSCRIBE to my youtube channel...it will also help other students find my work!
---
CAE Speaking Test Introduction
CAE Speaking Exam Format
CAE Speaking Part 1
CAE Speaking Part 2
CAE Speaking Part 3
CAE Speaking Part 4