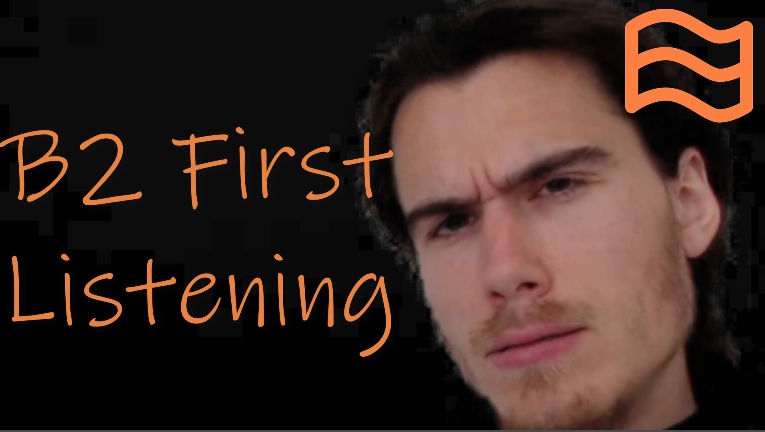 FCE Listening Course
A big warm welcome to my FCE Listening course.
After completing this course, you'll be amazed at how well prepared you are for the FCE listening test!
FCE Listening Tip: In multiple choice exercises, try to answer the question before looking at the options. I will talk about this more in the next few pages!
Below you will find links to the different pages in this course. I highly recommend you to start with 'FCE Listening Test Introduction' and follow the order of the pages by clicking 'Next Video >>' at the bottom of every page.
You have the opportunity to ask me any questions at the bottom of each page!
Extra FCE Listening tip: Download audible and start listening to free audio books while you are travelling, cooking etc. I recommend Sherlock Holmes.
---
FCE Listening Test Introduction
FCE Listening Exam Format
FCE Listening Part 1
FCE Listening Part 2
FCE Listening Part 3
FCE Listening Part 4