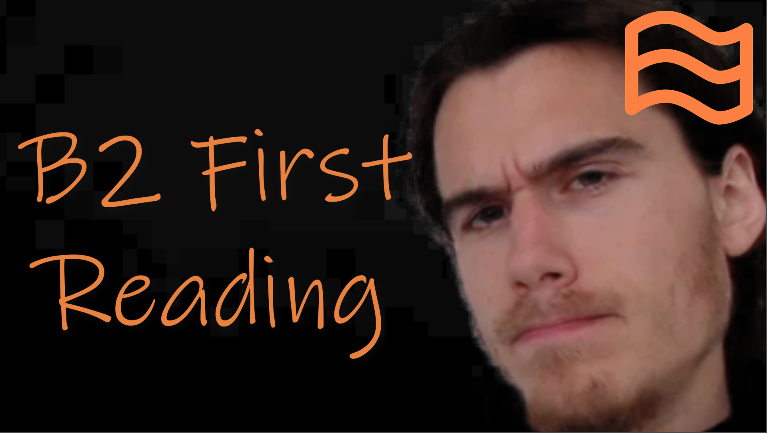 FCE Reading Course
Welcome to my B2 First: FCE Reading course.
If you're ready to work hard and prepare for the FCE exam in an effective and efficient manner, then you've landed on the right website.
My name's Rory, #cambridgerory and I'm a chilled out guy who wants to help you pass the FCE exam.
FCE Tip: 'Chilled out' is another way to say relaxed. It's the type of expression you could use with your English friends. It's informal. You could use this in the FCE speaking part 2, to describe people if they look relaxed. "The people in the photo on the left look chilled out, relaxed and comfortable, whereas the people in the picture on the right..."
If you want to see more tips like the one above and if you want to learn a technique to pass every part of the FCE Reading test, keep reading.
This page has links to every page in my FCE Reading course. I recommend reading all the content on these pages and watch all the videos. I designed this website to help you prepare in the best way possible. There are lots of hidden tips and exercises along the way, so make sure you complete all of them!
You should start with ny 'FCE Reading Test Introduction' page below or you can click 'Next Video >>' and it will take you to that page. There is a 'Next Video >>' link at the bottom of each page. Follow this and you will follow the order of the course correctly. Try now:
---
FCE Reading Test Introduction
FCE Reading Exam Format
FCE Reading Part 5
FCE Reading Part 6
FCE Reading Part 7