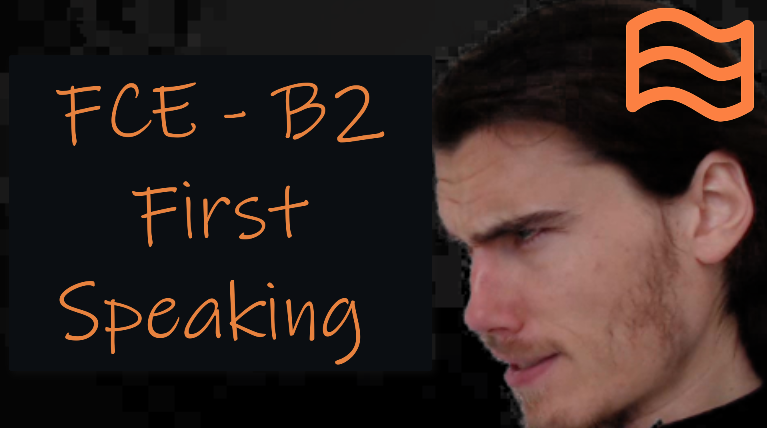 FCE Speaking Course
Welcome to my FCE Speaking course.
If you would like to learn the best tips and techniques to pass the B2 First: FCE Speaking test, you've come to the right place!
FCE Speaking Tip: In FCE Speaking Part 2, don't describe what you see in the photos. Talk about their similarities and differences. It is a good idea to think about topics beforehand which you can apply to a variety of different photos and situations.
On this page I have put links to individual sections of this course.
CAE Course tips Online tips:
Click the 'Next Video >>' link at the bottom of each page.
Read all the information on every page.
Watch all the videos.
Complete all the tasks with me.
Laugh at how well you have prepared yourself!
Before you click the next video button below, I would really appreciate it if you SUBSCRIBE to my youtube channel here. This will also help other students find my work.
FCE Speaking Test Introduction
FCE Speaking Exam Format
FCE Speaking Part 1
FCE Speaking Part 2
FCE Speaking Part 3
FCE Speaking Part 4