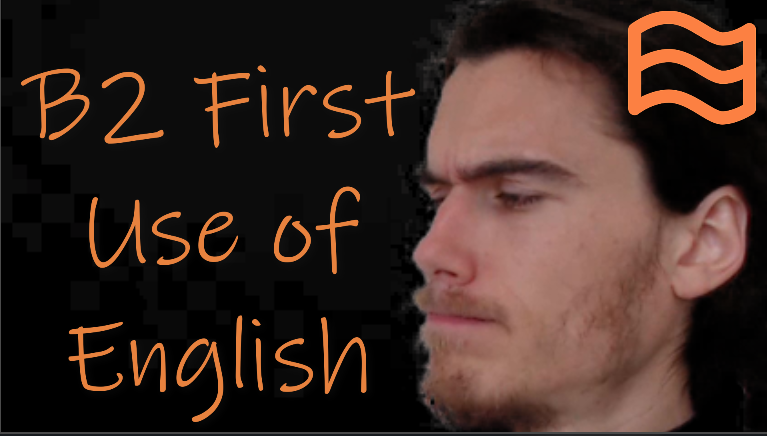 FCE Use of English Course
Hello everybody, I'm #cambridgerory and I'm your wild and wacky English teacher. If you've arrived at this page, welcome to my FCE Use of English course! It's lovely to have you here. I'm always open to hearing from and meeting my new students, so feel free to write a comment below telling me why you want to pass this B2 English test.
I'm going to show you some great Use of English techniques throughout the next few pages and some really useful tips too. So make sure you read all the content, watch all the videos and complete all the homework tasks!
FCE Use of English Tip: Every time you read a text in English, underline the prepositions. Then write down the ones which have an adjective or a verb before them. Write the adjective or verb with them too.
You can practise this now. Write: 'write down' in a separate notebook!
'Write down' is a common phrase we use in English. You might need to use this phrase in the part 2 of the Use of English test!
You will prepare yourself for FCE very well if you follow the order of this course, by completing each page and then clicking 'Next Video >>' at the bottom of the page.
Here are some links to my FCE Use of English course pages. It is best to start at the beginning with 'FCE Use of English Test Introduction'.
---
FCE Use of English Test Introduction
FCE Use of English Exam Format
FCE Use of English Part 1
FCE Use of English Part 2
FCE Use of English Part 3
FCE Use of English Part 4