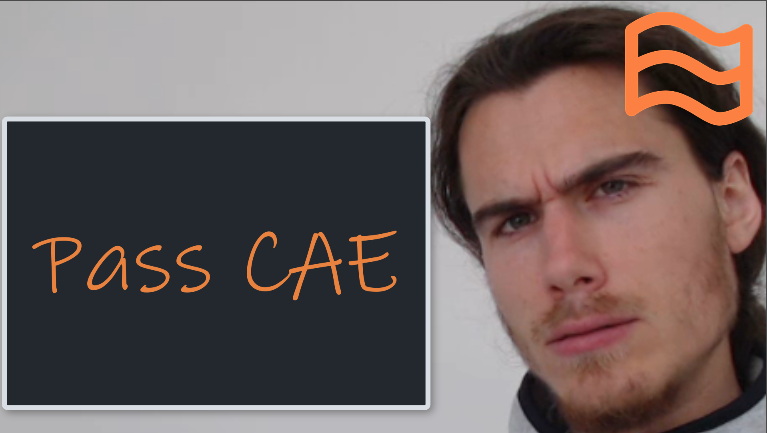 CAE Practice Tests In all my CAE courses, I use old CAE practice tests to teach you FANTASTIC exam techniques. Using sample papers is one of the best ways to prepare for the CAE exam. In fact, this is an integral step in my CAE preparation strategy. The CAE exam past paper links below are the...
Access Restricted
The rest of this page is restricted content.
This page is available for Intermediate & FCE Students and Advanced & CAE Students members only.
In order to access this, you need to Register....this only takes 51 seconds:
How To Write A C1 Advanced Letter Do you know how to write a successful C1 Advanced letter? If you want to watch my official C1 Advanced letter video from my CAE course, you'll have to register for CAE membership or if you're already a member make sure you're logged in. If you have registered […]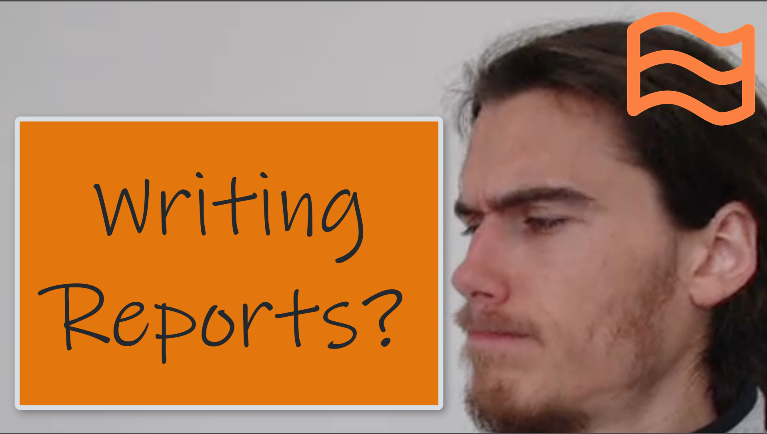 How To Write A C1 Advanced Report Watch the video below for top tips on writing a C1 Advanced report. https://www.youtube.com/watch?v=zrRNltUnhAk Handbook for Teachers More CAE Writing Questions More CAE Writing Samples Next Video >> How to Write a C1 Advanced Review – Time to learn about another part 2 CAE writing.
This website uses cookies to improve your experience. By using this website, you consent to their use. Find out more or accept: Read More ACCEPT
Privacy Overview
This website uses cookies to improve your experience while you navigate through the website. Out of these cookies, the cookies that are categorized as necessary are stored on your browser as they are essential for the working of basic functionalities of the website. We also use third-party cookies that help us analyze and understand how you use this website. These cookies will be stored in your browser only with your consent. You also have the option to opt-out of these cookies. But opting out of some of these cookies may have an effect on your browsing experience.
Necessary cookies are absolutely essential for the website to function properly. This category only includes cookies that ensures basic functionalities and security features of the website. These cookies do not store any personal information.
Any cookies that may not be particularly necessary for the website to function and is used specifically to collect user personal data via analytics, ads, other embedded contents are termed as non-necessary cookies. It is mandatory to procure user consent prior to running these cookies on your website.