Cambridge Assessment English – Members Advice & Video Suggestions I built this page for members of my website to share information, advice and offer Cambridge English Assessment topics for me to film videos on. If you have a video you would like me to make, write a comment below and I will take it into...
Access Restricted
The rest of this page is restricted content.
This page is available for Intermediate & FCE Students and Advanced & CAE Students members only.
In order to access this, you need to Register....this is very cheap and it only takes 51 seconds to join: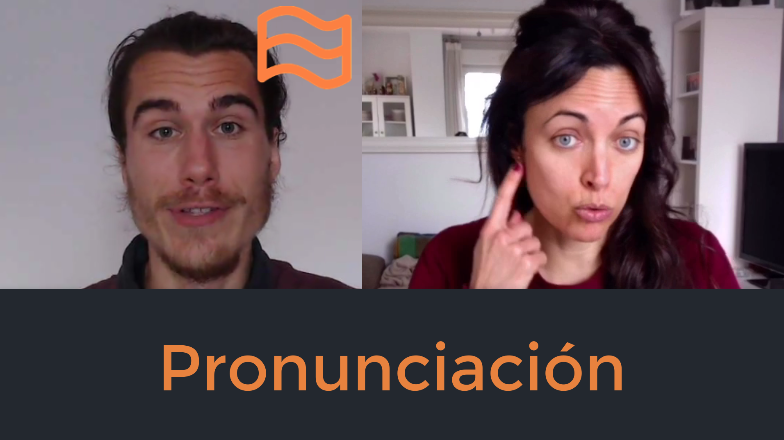 6 TRUCOS Y CONSEJOS INFALIBLES PARA MEJORAR TU PRONUNCIACIÓN EN INGLÉS Here is a collaboration video I made recently with Easy_CAE, the title of the video is "trucos y consejos infalibles para mejorar tu pronunciación en inglés". The video is in Spanish. I thought it would be a good idea to make this video because […]
This website uses cookies to improve your experience. By using this website, you consent to their use. Find out more or accept: Read More ACCEPT
Privacy Overview
This website uses cookies to improve your experience while you navigate through the website. Out of these cookies, the cookies that are categorized as necessary are stored on your browser as they are essential for the working of basic functionalities of the website. We also use third-party cookies that help us analyze and understand how you use this website. These cookies will be stored in your browser only with your consent. You also have the option to opt-out of these cookies. But opting out of some of these cookies may have an effect on your browsing experience.
Necessary cookies are absolutely essential for the website to function properly. This category only includes cookies that ensures basic functionalities and security features of the website. These cookies do not store any personal information.
Any cookies that may not be particularly necessary for the website to function and is used specifically to collect user personal data via analytics, ads, other embedded contents are termed as non-necessary cookies. It is mandatory to procure user consent prior to running these cookies on your website.